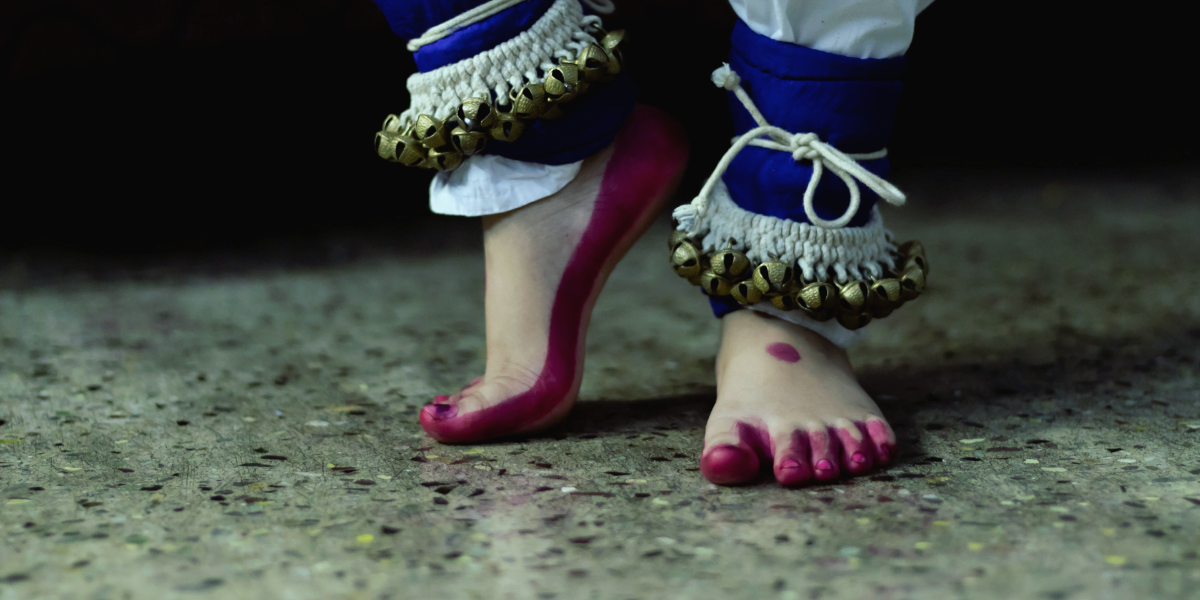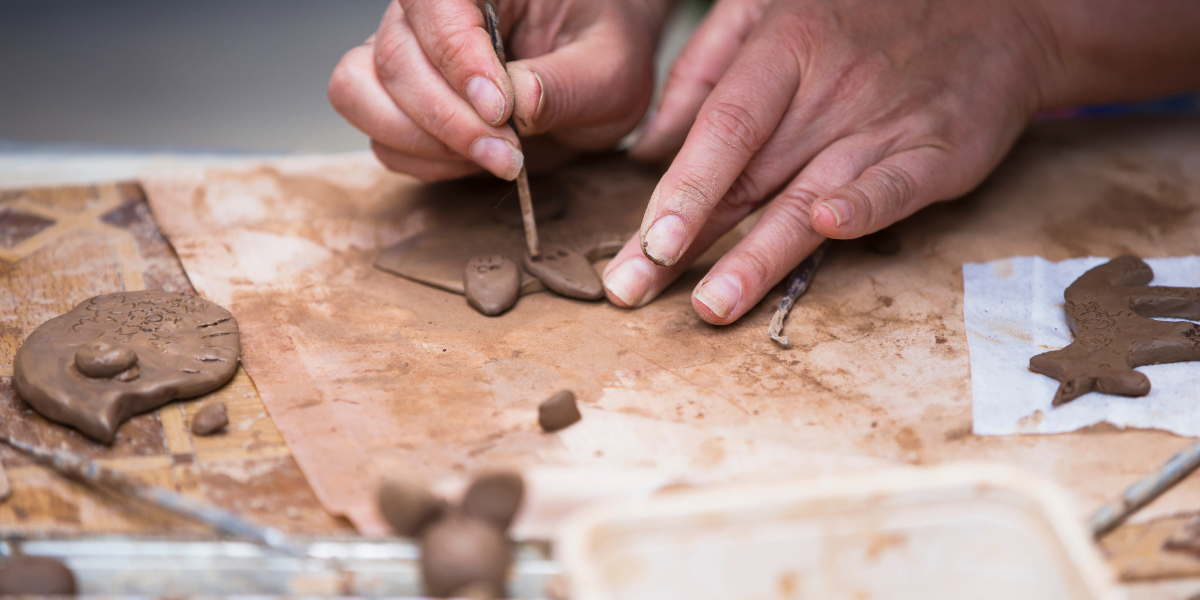 Slide 1
Crafting experiential journeys since 1982
Find more about us and what we offer.
Slide 2
Explore the best of the Indian subcontinent with us
Check our destination collection for discreet travellers
Slide 3
Perfect experiences with Lighthouse
We handcraft "out-of-the-box" experiences to make travelling more fun
Our destination specialists go beyond the ordinary to provide expert travel solutions. They adopt an innovative approach to curate creative ideas that feature the lesser-known side of the destinations. With Lighthouse, you can assure your clients of experiencing unusual encounters that become a lifetime memory.
The Indian subcontinent has destinations full of mesmerising cultures, history & heritage, art, architecture, landscapes, and people. And being one of the most reputed DMC, Lighthouse plans bespoke journeys to India, Nepal, Sri Lanka, Bhutan, and the Maldives to leave your clients in awe!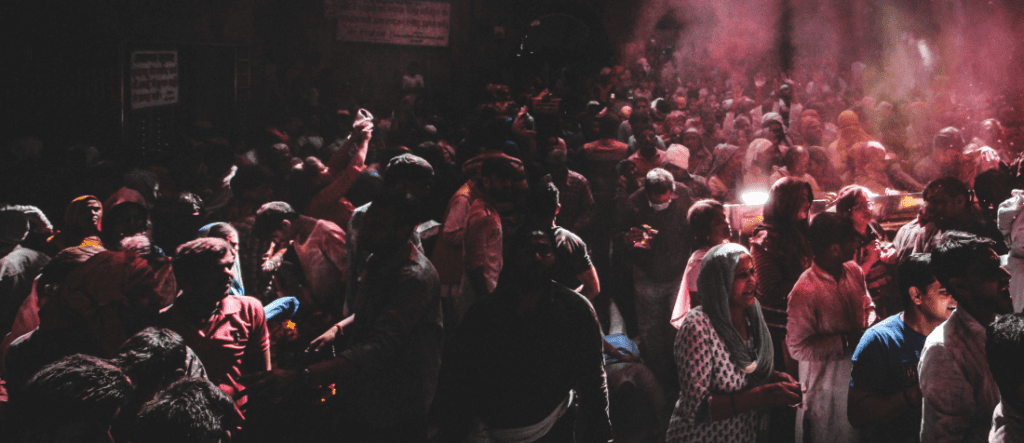 Enjoy the adventures, relive their histories, soak in their philosophies and experience the destinations in the real form. Because travel is not just about places, it is about the experience. And, it doesn't get better than the creative recipes we make for your journey.
Lighthouse is your trusted travel partner to organise trips and related services for your clients in the Indian subcontinent. Our passion and expertise in designing travel experiences bring the joy of tailor-made travel to our clients.
What makes us Lighthouse?
Our team at Lighthouse has been relentlessly working to deliver quality services, provide maximum comfort, and make travelling seem effortless. We have been able to delight our customers and create a difference for them, be it a FIT, family, small groups, special interest women's group, or even a large incentive group.

Tailor-made services

Strong global partnerships

Local expertise
Uncompromised quality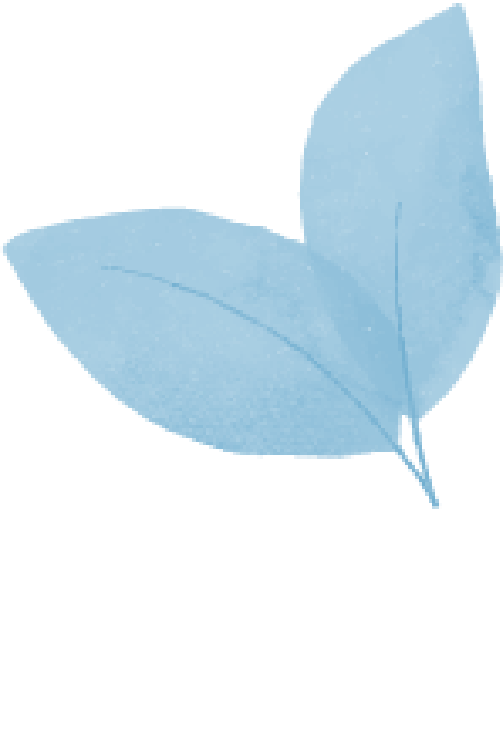 Corporate Social Responsibility
At Lighthouse, we believe travel should positively affect the local communities where we take our guests. Our programmes support several humanitarian and regional social impact projects at the destinations. Every member at Lighthouse is a promoter of responsible tourism and focuses on fulfilling sustainable goals.
Signup for our newsletter