Lighthouse is a trademark of impeccable services and experiences that our clients have appreciated since 1982. We immerse you in one of the best subcontinent forms with state-of-the-art attention to services and comfort.
The innovative and creative ideas that add to its impressive array of travel and leisure options set us apart from the rest. Our elaborate network of offices across India and strategic alliances in Nepal, Bhutan, and Sri Lanka strengthen our services.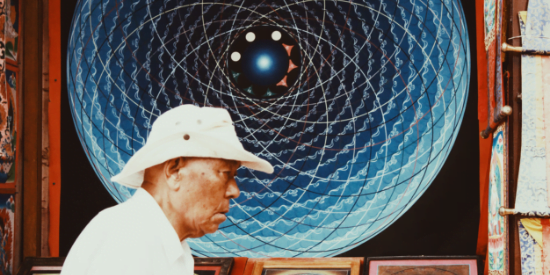 We present the best of the Indian subcontinent in its truest form, raw and one-of-its-kind. You will never be able to get enough of the perfect colours, customs, and history, and you will come back to ask for more and more.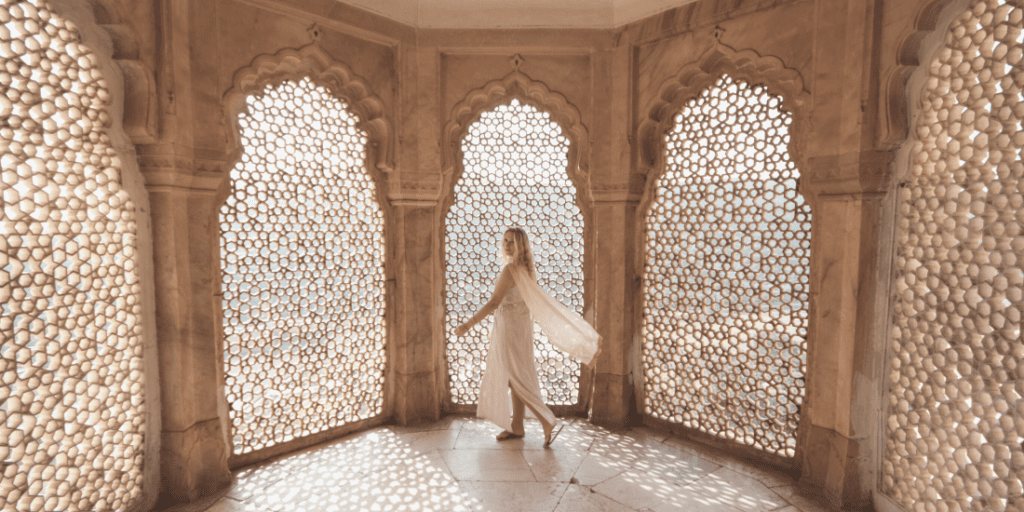 We curate rare experiences
Being one of the trusted DMC partners, we put our best thoughts into designing itineraries that emphasise unique and rare experiences to make every holiday plan our success story. Our quench for providing quality services across all channels allows us to satisfy the exact requirements of our clients.
Dedication, consistent delivery, faster and quality-oriented services.
Knowledgeable team, professional experience, unparalleled expertise, and ideas that deliver.
Encouraging interest, better client understanding, strengthening relationships, and getting things done the right way with positive energy.
Highly determined, opportunistic, clear with the objectives and goals, curious, and considerate.
Robust visionaries, forward thinkers' creative minds, and empowering out-of-the-box ideas.
Committed to responsible tourism, reducing emissions, green warriors, and promoters of sustainability.
Contact our expert team at Lighthouse to get the best experiences for all your travel requirements!