Corporate Social Responsibility
Looking at the tourism sector's dependence on natural resources, it becomes more important than ever to focus on sustainable travel goals. When everyone is committed to meaningful and responsible travel, the entire society is uplifted. To adhere to this ideology, we have made a mandate to partner with like-minded organisations to cultivate the trend of sustainability in our work culture.
We believe in landscape conservation – small or large, impactful, multi-stakeholder projects that conserve destinations' precious ecosystems. While refusing single use of plastic and promoting many walks, trails, and local cycle trips throughout our operations, we believe our actions can be most effective through transparency and engagement to reduce our emissions. We are determined and opportunistic to be the green warriors in the travel domain and help our nature breathe freely!
Thanks to our work on the destinations and in direct contact with the local vendors, suppliers, and communities, each of our programmes provides a real peek at the place and the people who contributed to making it that unique. This extreme traceability comes to life in the 'Lighthouse Experiences' that give our customers the chance to exchange thoughts and feelings with the local heritage and culture they visit.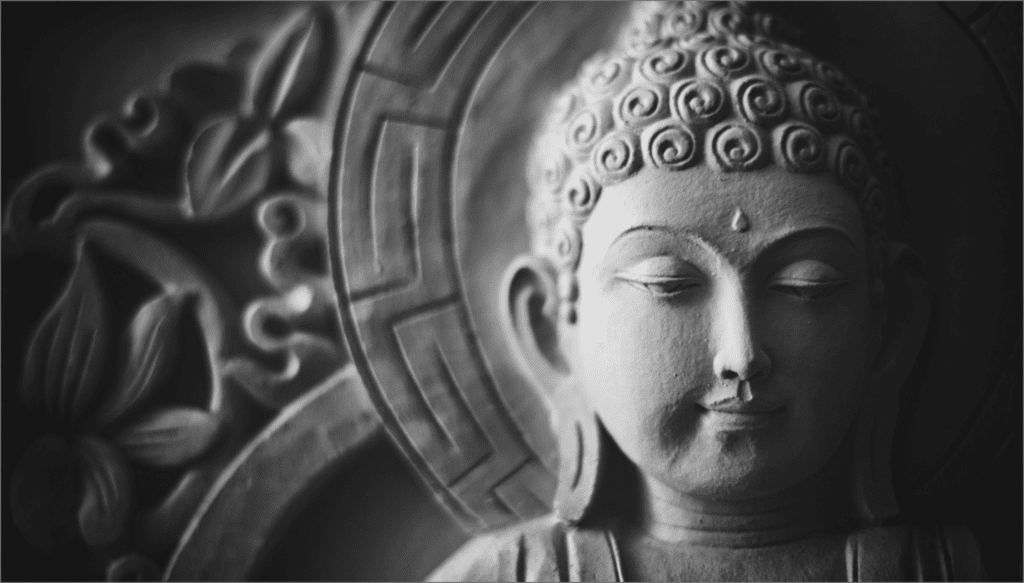 We aim to motivate travellers to engage in travelling practices with a positive impact that brings harmony between people and the environment.
As the travel sector marks its recovery from the pandemic, we find this as the right opportunity to bring a revolution in travel with a purpose. This purpose can include how we travel, treat the environment, and interact with communities.
We immensely respect local rituals and culture. Every member at Lighthouse deeply appreciates communities' efforts and provides the most appropriate interpretation of their lifestyle, not the fancy tourist version.
We always recommend our clients do their shopping from local businesses and women entrepreneurs. Your clients can see more local flavours, restaurants, and activities on our journeys.
We refuse to use experiences and services that involve animal cruelty. Instead, we encourage our guests to take part in walks, paddle on bicycles, or take a jeep tour instead of elephant rides.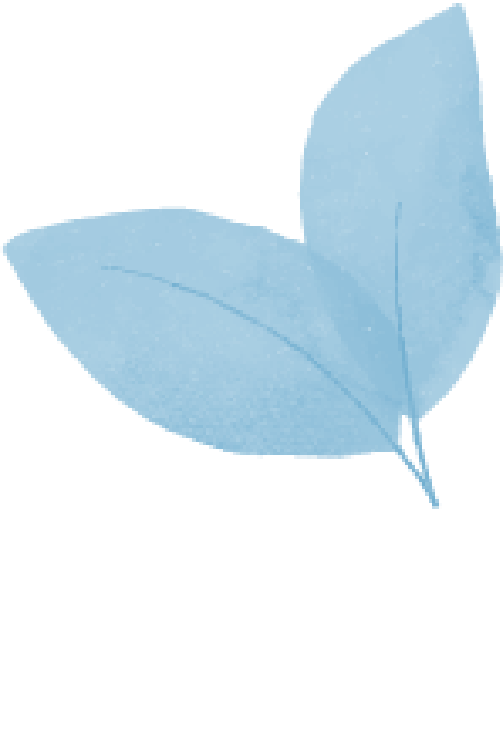 Contact our expert team at Lighthouse to get the best experiences for all your travel requirements!