The first thing that comes to mind when picturing Europe is picturesque architecture, bustling streets and elegant boutiques at the end of quaint streets. Europe is the perfect destination for adventure seekers, shopping enthusiasts and creative minds.
Romanticised destinations
Can anything be more romantic than a European getaway? Whether it is a solo, couple, or group trip, Europe is the best place to live the romanticised life of your dreams. With delicious food, lively locations, beautiful sceneries, and lots of cultural relics to awe over, Europe makes for a great leisure trip.
Our Maldives destinations
India is a top choice for travellers to experience the essence of unity in diversity. Every destination is a mini India in itself and highlights the reflection of the nation's timeless heritage. From ancient cultures to civilisations and wildlife explorations to cheerful cityscapes, India has evolved to what it is today!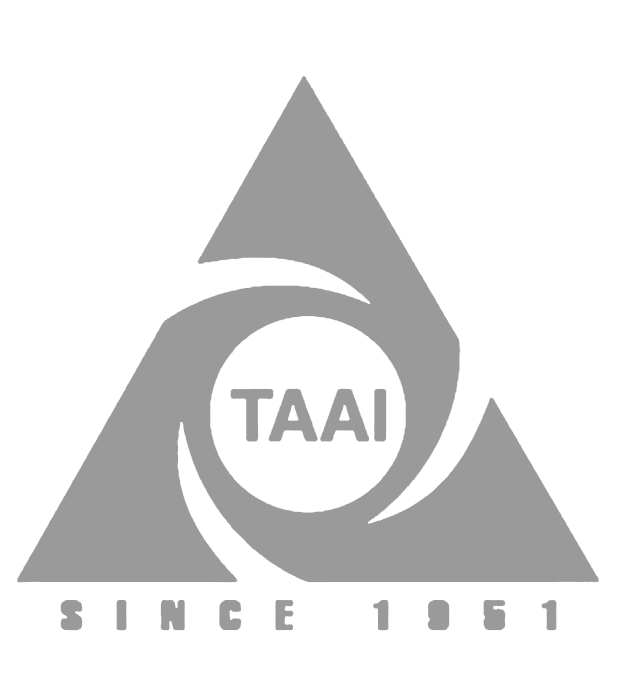 Paro is a scenic Bhutanese destination world famous for its cliff-hanging Taktsang Monastery or the Tiger's Nest. Other must-visit sites in Paro are the Chele La Pass – an ideal spot for a nature walk to absorb positivity, and the National Museum, which has an exhibition of traditional masks and other artifacts.
Mesmerising European architecture, stunning vistas, vibrancy in the streets & lots of art- Europe is sure to catch your fancy.
Are you looking for an ideal holiday plan for your customer or want to brainstorm ideas to curate unique travel experiences? Contact our expert team at Lighthouse to get the best solutions for all your needs!